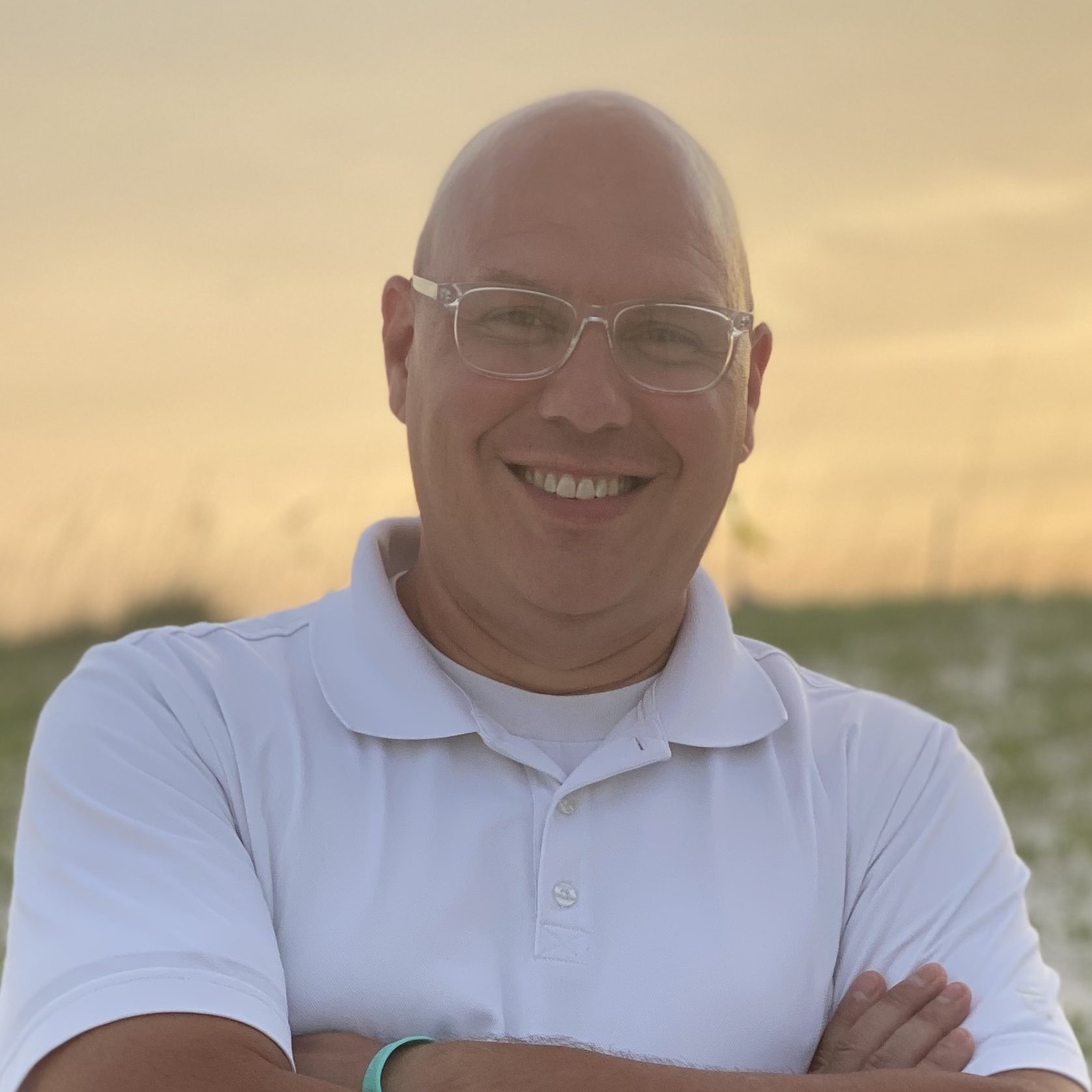 Hello!
I'm Dr. Joshua Fischer, president of Progressus.
I established this company with the focus on helping organizations grow through quality practices. I chose the name Progressus (Latin) because of its meaning: "progress, going forward, advancement, advance, progression, propulsion."
I think that perfectly describes the attitude that schools, not-for-profits, and businesses should have to be successful.
Progressus is a trusted affiliate partner of the Quality Management Institute. Our 2QR® quality-based education and service organization is focused on innovation within and through our clientele. Progressus offer a range of education and service products that are designed to help organizations improve their individual and industry practice and lead effectively in their market.
I would welcome the opportunity to help you accomplish your goals through quality practices.
Please connect with me on Social Media and set up some time for us to meet through a discovery call by clicking below.