competency from experience
A few things we're great at
Each of the services offered by Progressus lead from a quality perspective and the principles of 2QR®. Our vision is to develop those principles of quality into the sectors in which we work both for this generation and those to come.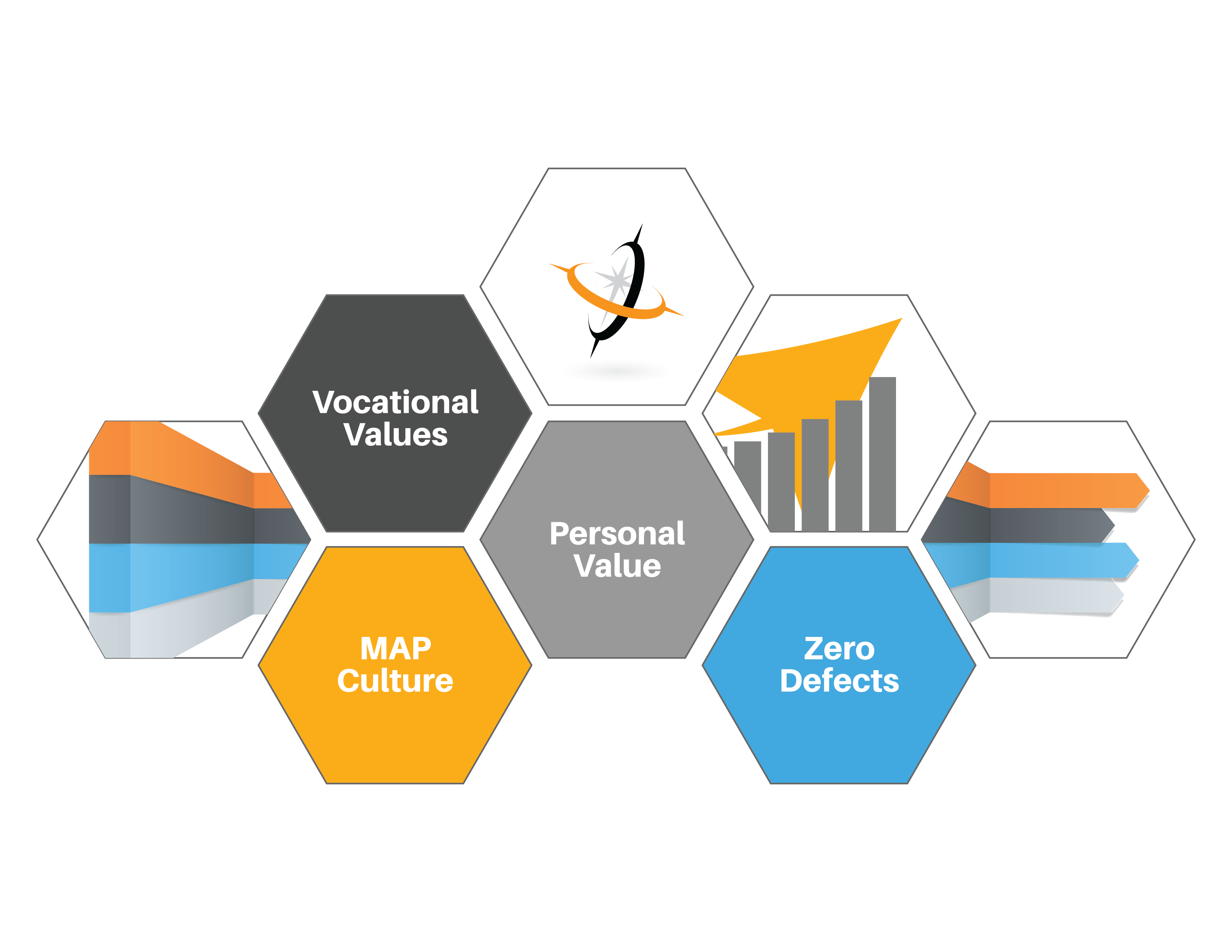 Do you know how your organization stacks up in quality practices? We can help you figure that out.

Is your workforce struggling with basic skills? Let us help you develop your team for your workplace:
3R + 2QR = QM Workforce



Are you missing the extra edge in the market-place? Check out one of our Credit- and/or Certification-bearing training.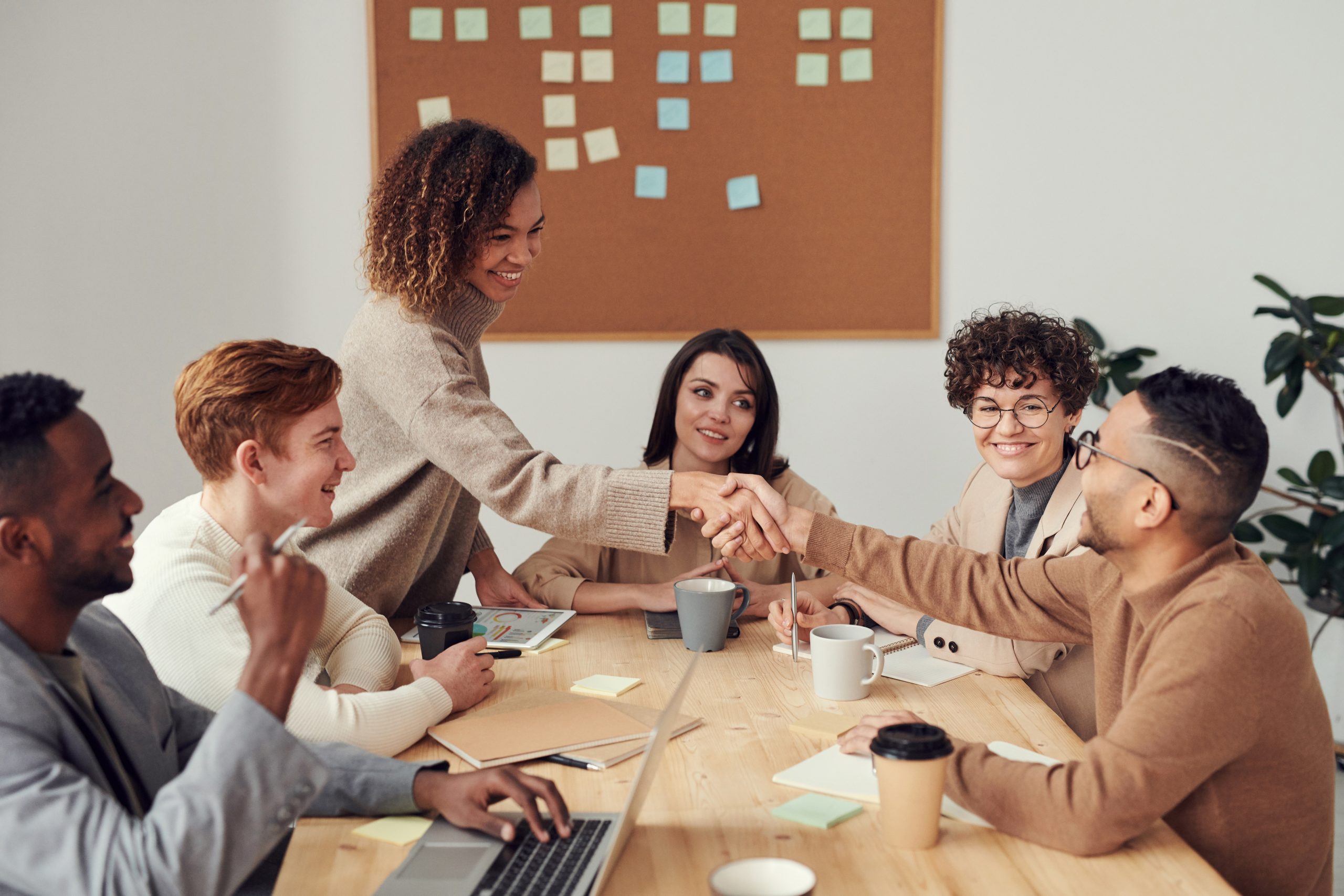 Quality implementation services
Trained and ready to move your organization forward? We can help you implement quality practices.


Experience the diagnosis, training, and implementation that will revitalize your organization. . .
Progressus is an education-based service organization framed on the 2QR® quality management principles.
Quality is the result of a carefully constructed cultural environment. It has to be the fabric of the organization, not part of the fabric.
A successful career is not measured by how many good ideas we have but by how many are accepted and implemented
You do not rise to the level of your goals. You fall to the level of your systems.
Be a yardstick of quality. Some people aren't used to an environment where excellence is expected.
Quality is never an accident. It is always the result of intelligent effort.
Every successful quality revolution has included the participation of upper management. We know of no exceptions.
Always do things right. This will gratify some people and astonish the rest.
Latest news from our blog
<!—-><!—->
<!—->
<!—->
<!—->
<!—-><!—->
<!—->
<!—->
I am a systems thinker. As soon as I enter a new. . .whatever. . .I start seeing the systems […]
<!—-><!—->
<!—->
<!—->
<!—->
<!—-><!—->
<!—->
<!—->
For many, quality is a nebulous concept. It can be something achieved generally by luck. However, for sustainable, definite quality, […]
<!—-><!—->
<!—->
<!—->
<!—->
<!—-><!—->
<!—->
<!—->
I once had a conversation with one of my former doctoral students about the concept of failure. As the conversation […]